Rectangular ceiling lights
The aluminum body dissipates the heat produced by the electronic power supply circuit and the fluorescent tube, increasing their duration.
The ceiling light is composed of a robust black anodized extruded aluminum profile.
The cylindrical body, in scratchresistant PMMA (polymethyl methacrylate) or, on request, in borosilicate glass, dia. 70 mm, contains a LED or fluorescent lamp with two end caps.
The tempered glass is fixed to the aluminium body by means of plastic screw fasteners. The electronic supply unit and T5 fluorescent tubes are located inside the ceiling lamp. The lumen output of the T5 fluorescent tubes is reflected by a specially designed diffuser screen. All the materials are resistant to common solvents, degreasing agents, and lubricant and coolant emulsions.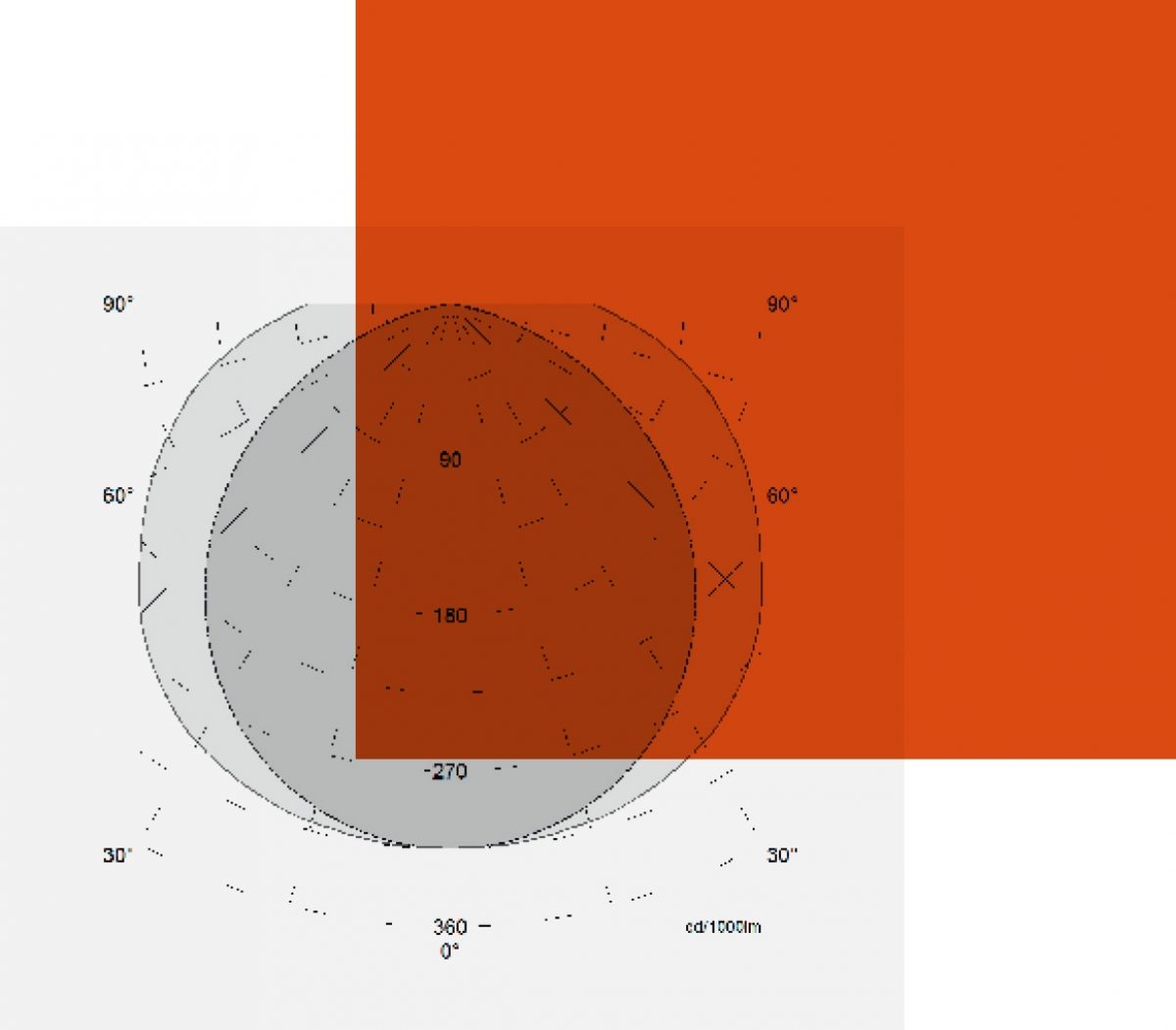 Showing the single result
PS20

Rectangular Fluorescent Ceiling Lamps. Available in 39W or 24W. order code: PS2039X2-230 – 39W, PS2024X2-230 – 24W Product with limited supply; shipping may be subject to delay. Technical sheet – Flat cieling lights ...

Discover

Select options