Ciclope Series
The appropriate magnification of an object puts the eye in a position to capture details more quickly, increasing the degree of precision.
The lens has 3 dioptres, thus offering 75% more magnification than the original.
Adding good lighting to a work area increases safety and reduces visual effort.
The lenses used on the C Series models are made of polished optical glass in order to avoid visual fatigue, migraine headaches, distortions or misrepresentation of the colours of the object observed which would occur in the case of plastic lenses or other types of glass lenses.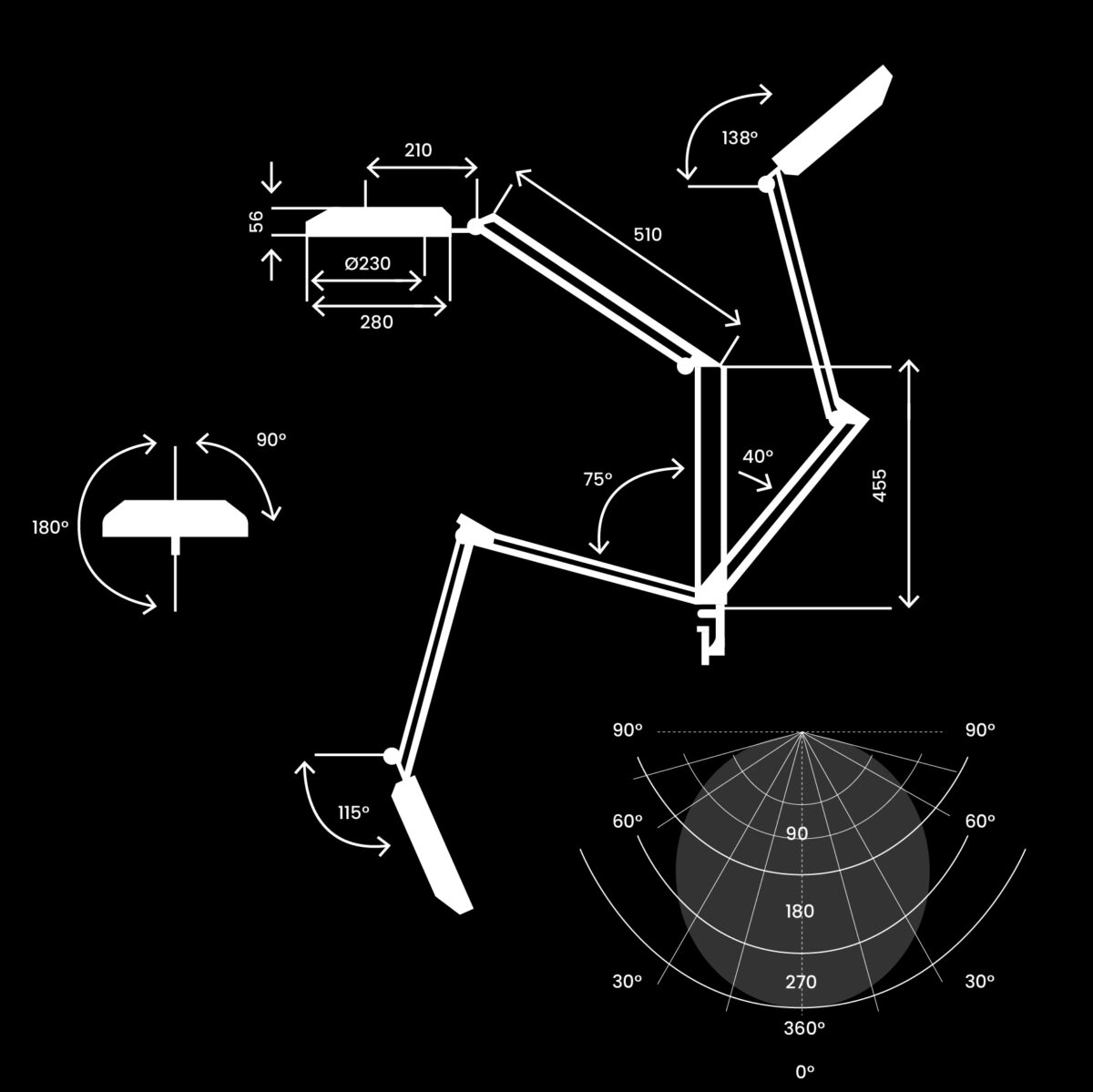 Showing all 5 results
188-LED

The lenses used on the C Series models are made of polished optical glass in order to avoid visual fatigue, migraine headaches, distortions or misrepresentation of the colours of the object observed which would occur in the case of plastic lenses or other types of glass lenses. The lens has 3 dioptres, thus offering 75% more magnification than the original. The products of the C-Series are also available with intensity control function. Main features: S11 Clamp included Dimmer Polished optical glass Plexiglass accurately placed inside the reflector to protect the leds Pyrex glass Pantograph with springs Metal structure Anti-corrosion paint Resistant cable 188-LED Technical sheet USDZ – 3D Model (iOS) OBJ – 3D Model GLB – 3D Model (Windows) ...

Discover

Select options