Diana Series
This series was created with the aim of offering help to users who need to illuminate uneven work areas.
The concave reflector, which can be positioned in any direction, offers incredible flexibility of use.
The products are overly sturdy and reliable thus perfectly teaming up with hardness and hard-work.
The light intensity is complitely adjustable and the LEDs are mounted on a purposedly designed plaque which ensures heat dissipation through its three layers: copper, ceramic and aluminium.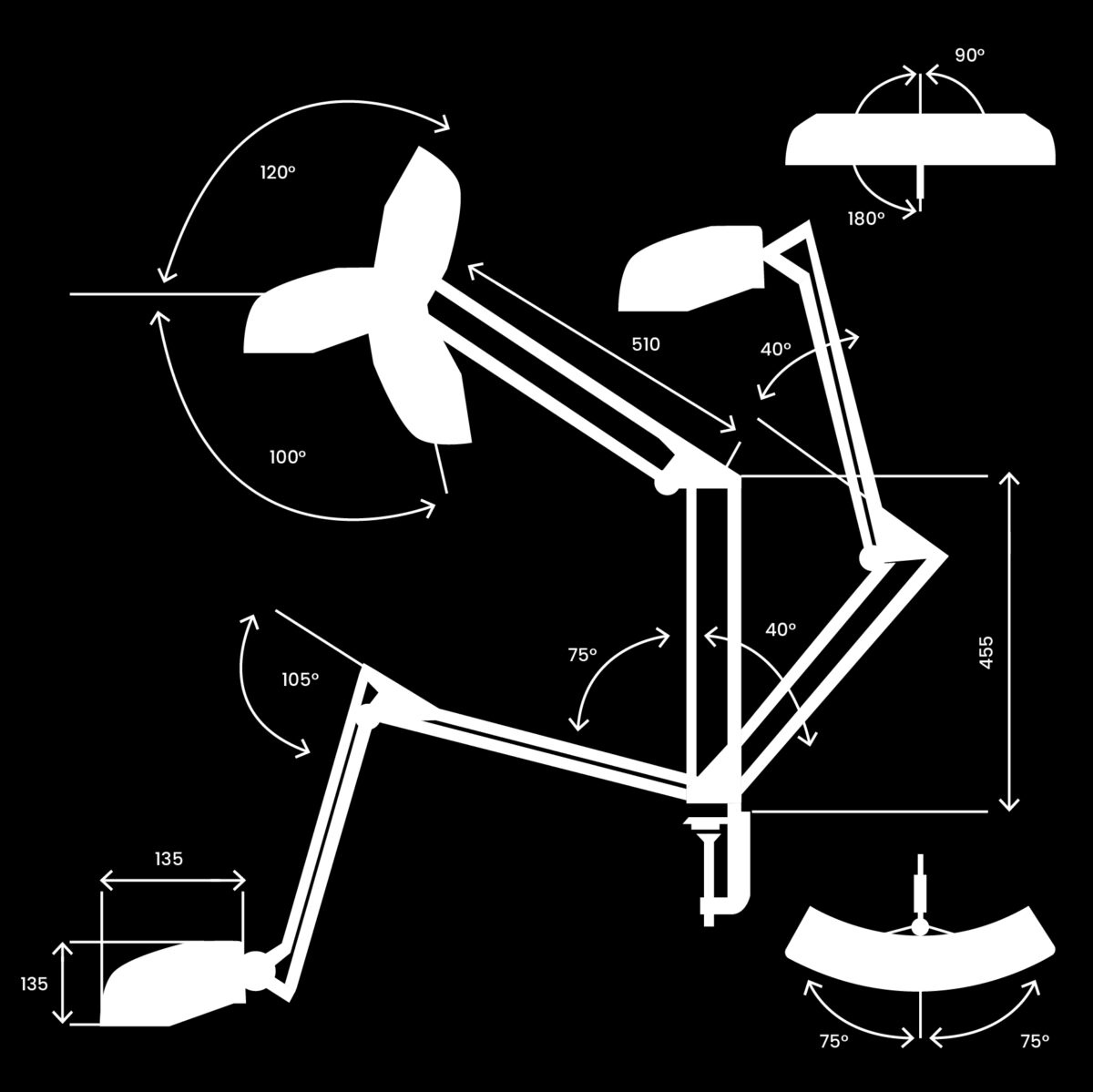 Showing all 5 results
GOLD-LED

The GOLD-LED model, thanks to its sturdy structure and because of its curved reflector, is well suited in goldsmithery, jewellery-making and where precision is needed. Features: S11 Clamp included Curved reflector Pantograph with springs Metal structure Anti-corrosion paint Resistant cable GOLD-LED Technical sheet ...

Discover

Select options